Bringing Sustainable Supplies, Food, and Water to Communities in Need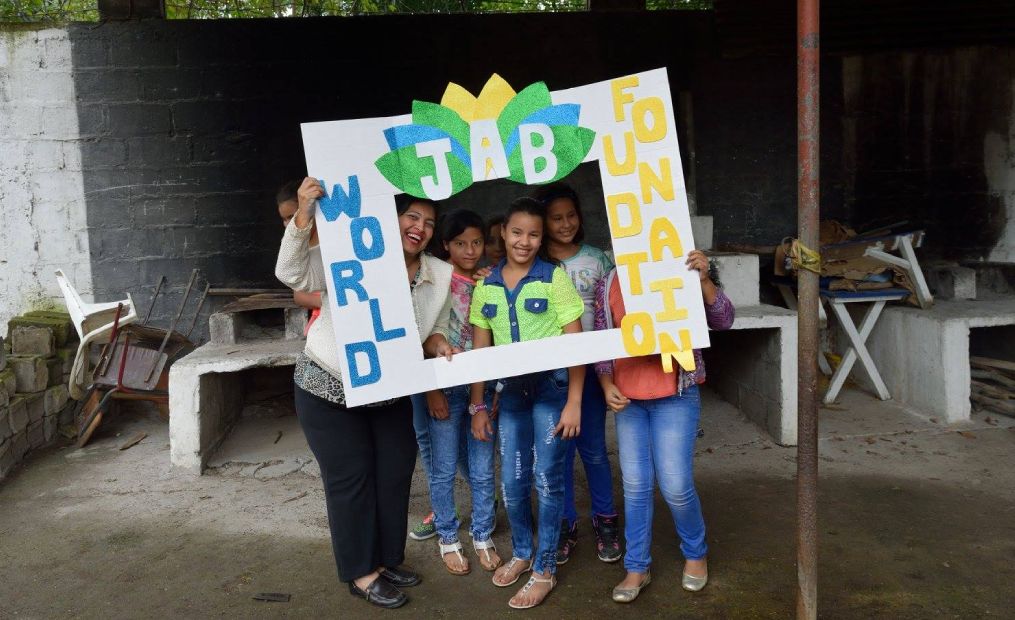 Bringing Sustainable Supplies, Food, and Water to Communities in Need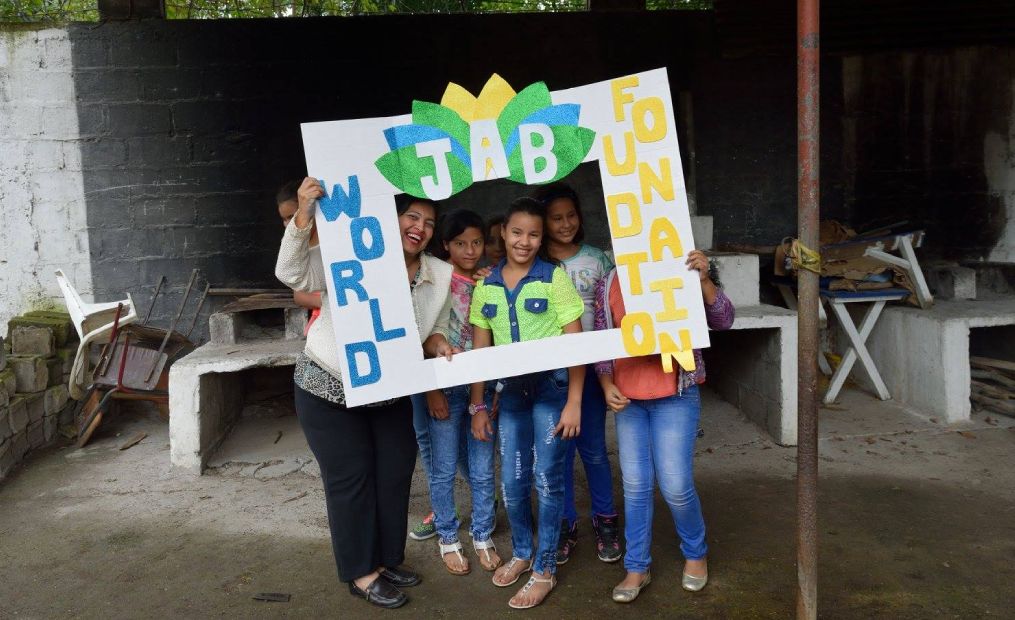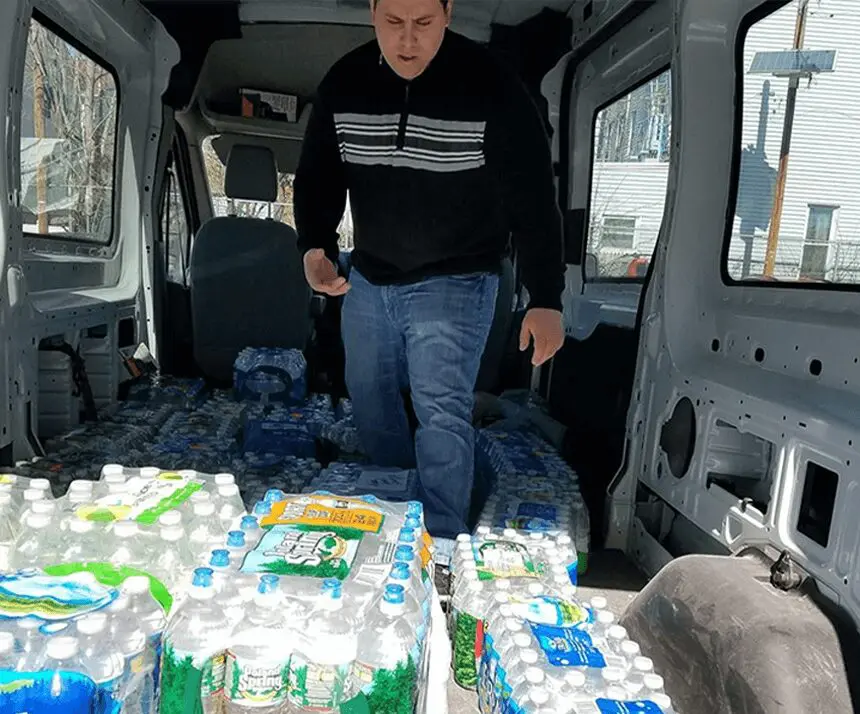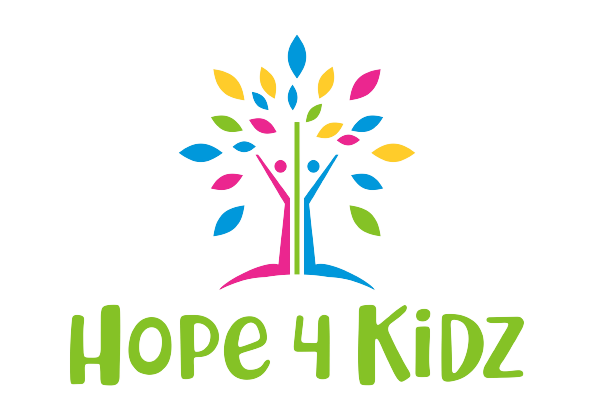 Charitable Organization
Offering Feeding
Program Worldwide
For over 7 years, Hope For Kidz has been a non-profit offering feeding program worldwide. We feel that communities as a whole benefit when individuals are empowered to care for their most vulnerable population. Our team works hard to go to communities to eliminate hunger that others don't reach.
We began by bringing sustainable supplies, food, and water to communities in need. Furthermore, we expanded our mission by assisting schools, children, and communities worldwide. In the long term, our goal is to help communities create sustainable kitchens by providing the resources and support they need to get started.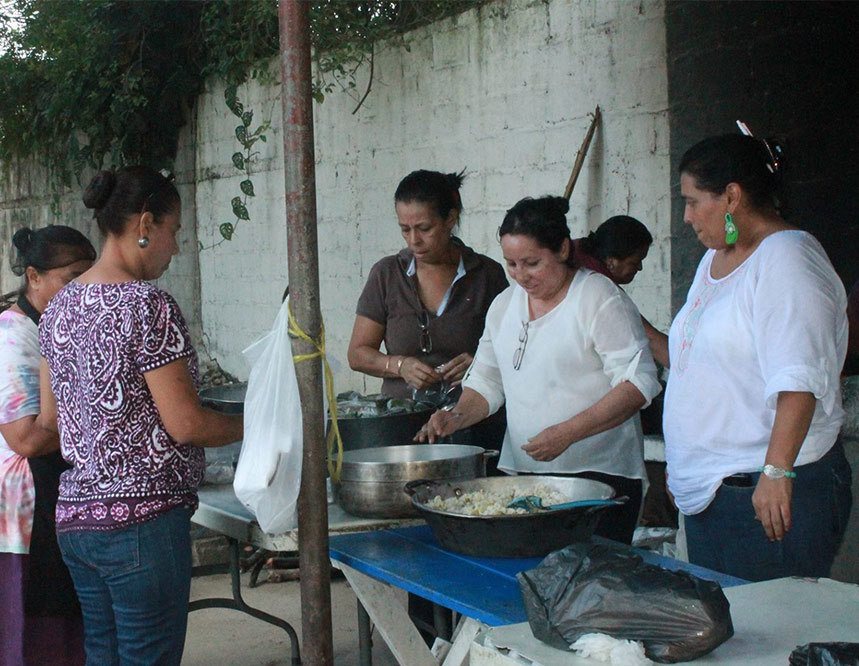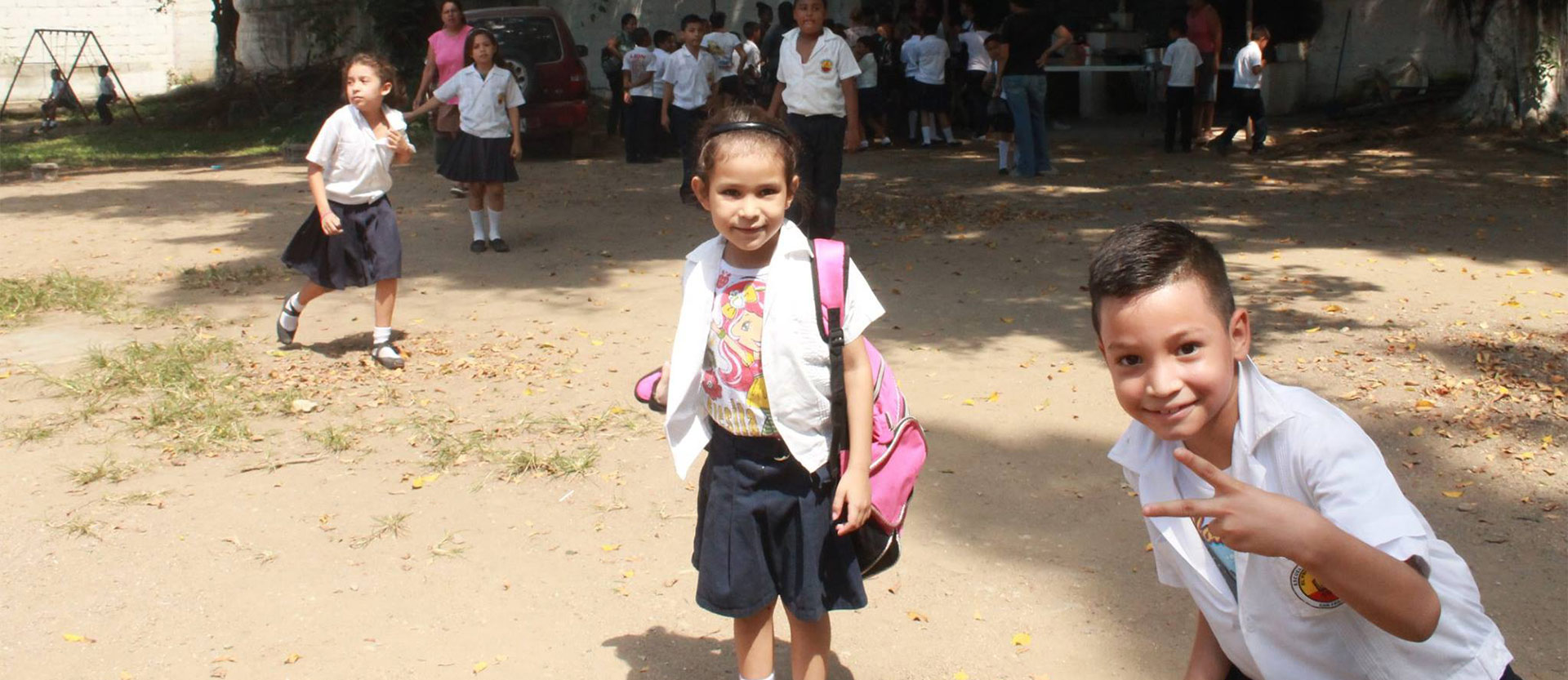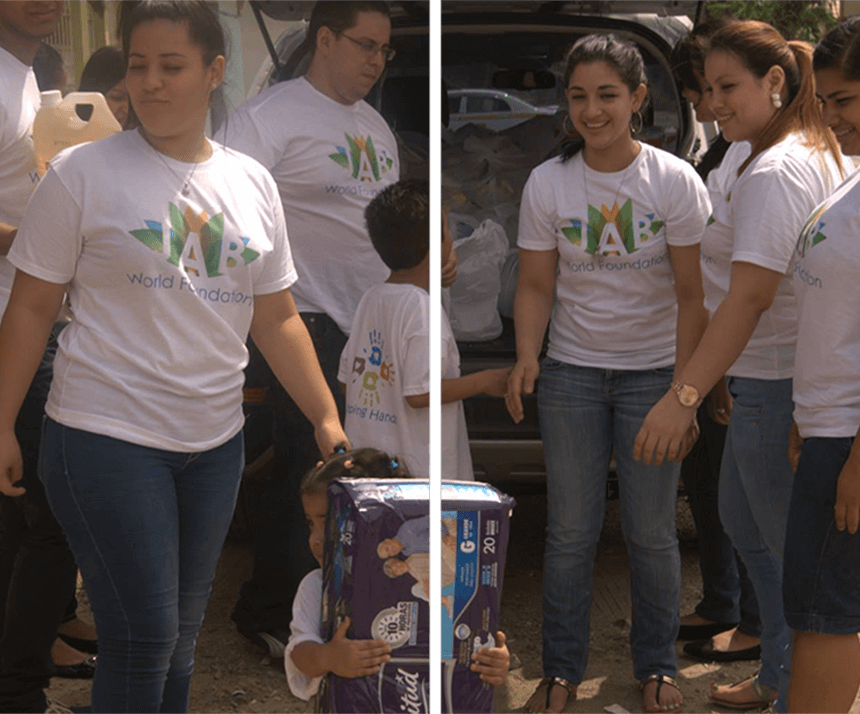 We are actively partnering with contributors to lift the burden of extreme poverty and support our cause. Our compassionate team aims to counter malnutrition and purchase bulk items to give children the long-term nutrition they require.